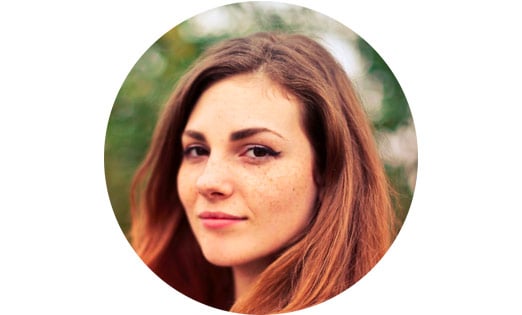 Styromart Blog
Styro Mart is one of the leading best online store operating in Pakistan.its name and fame is just because of its quality products and trustable services.
StyroMart main slogan is "Purchase with Trust" which shows that we are trying to build an online trustable environment.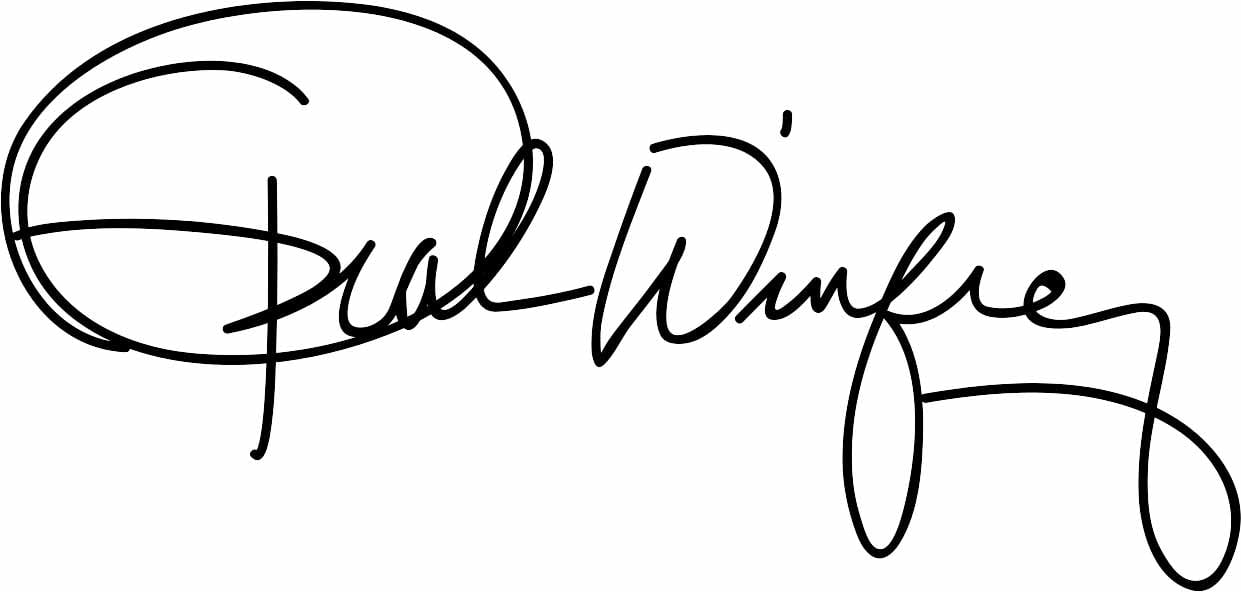 Free Worldwide shipping
On all orders above 15,000Pkr.
Easy 7 days returns
7 days money back guarantee.
International Warranty
Offered in the country of usage
100% Secure Checkout
Paypal / MasterCard / Visa(ATM Card)